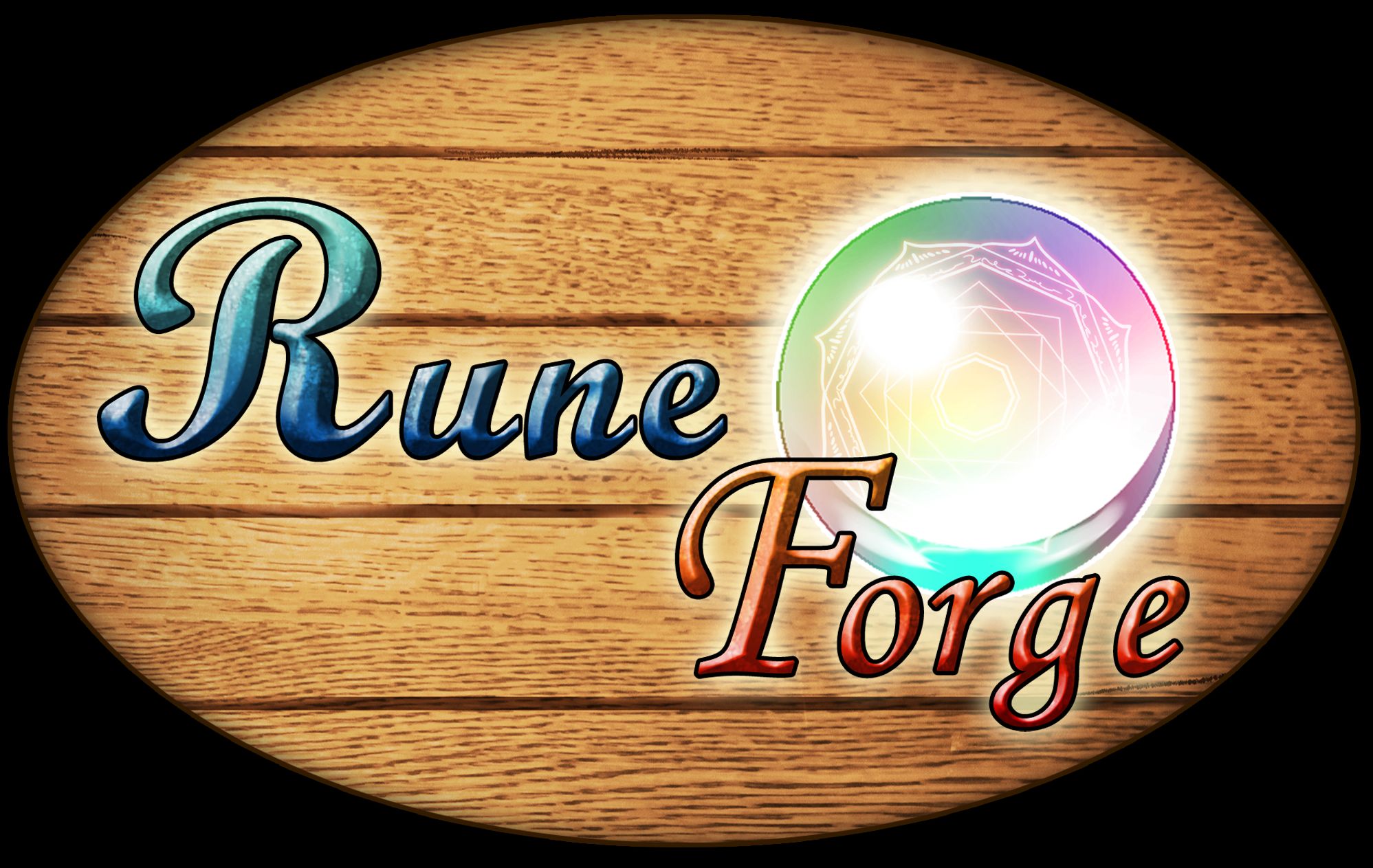 Rune Forge
A downloadable game for Windows
Rune Forge is a hybrid mix of minigames with the intense thrill of managing a store. Players are tasked with running a travelling magic shop and crafting runes, enchanted weapons, and other magical artifacts for the people of the villages and cities around the Kingdom. By crafting these magical artifacts through minigames, players can expand the capabilities of their workshop and go from startup apprentice to master craftsman. Along the way players will be able to meet with a wide variety of customers and helpers as they upgrade their house and improve their skills.
Credits:
Christopher Peterson - Game Designer/Programmer
Monami Yang - Artist/UI Designer
Efren Aguilar - Audio Designer/Programmer
Edwin Ho - Programmer
Peter Truong - Programmer
Install instructions
To play the game, download the files and extract them to wherever you like using programs like 7Zip or Winrar. Then just launch the executable and have fun!
Comments
Log in with itch.io to leave a comment.
It shouldn't have :p did your antivirus just think the exe was a random virus?
I deleted and re-downloaded it. Who knows what happened? I turned off one of my virus protection programs and it worked fine. DIdnt even trigger my other two. Thank you.